Child care during the conference at "Campus-Nest"
We offer a qualified child care for all conference participants during the time of the conference (March 14th to 18th 2011)!
The "Campus-Nest" is located in Hochschulstraße 50 very close to the lecture hall center of the TU Dresden. The child care takes place in an apartment suitable for children and is possible for children at least 8 weeks old. The nurse and assistant staff have a pedagogic education. Opening times are from 7.30 a.m. to 6.30 p.m.. Please bring clothes, diapers and food for your child with you. For more information please see:
http://kinder.studentenwerk-dresden.de/kurzzeitbetreuung-campusnest.html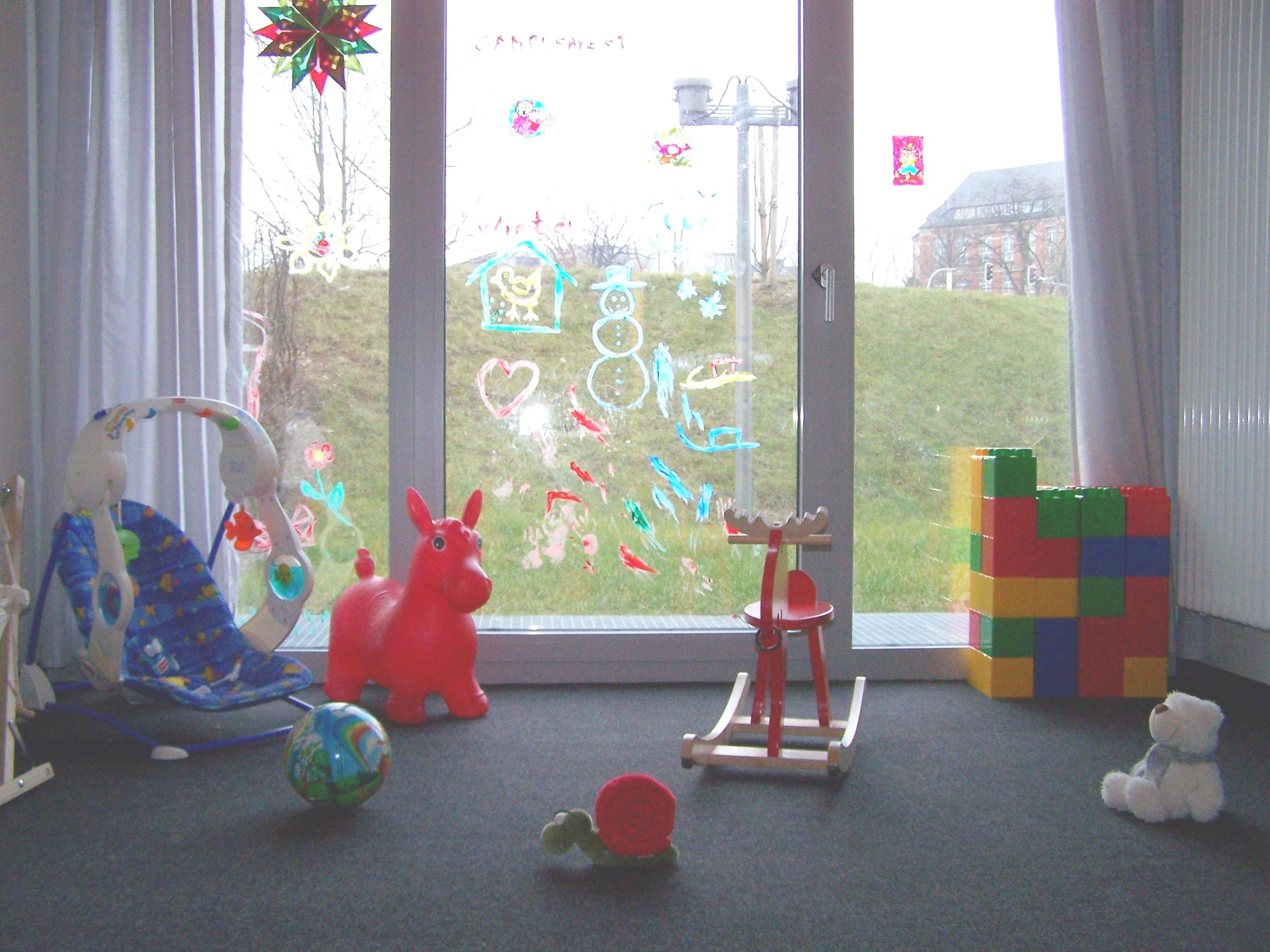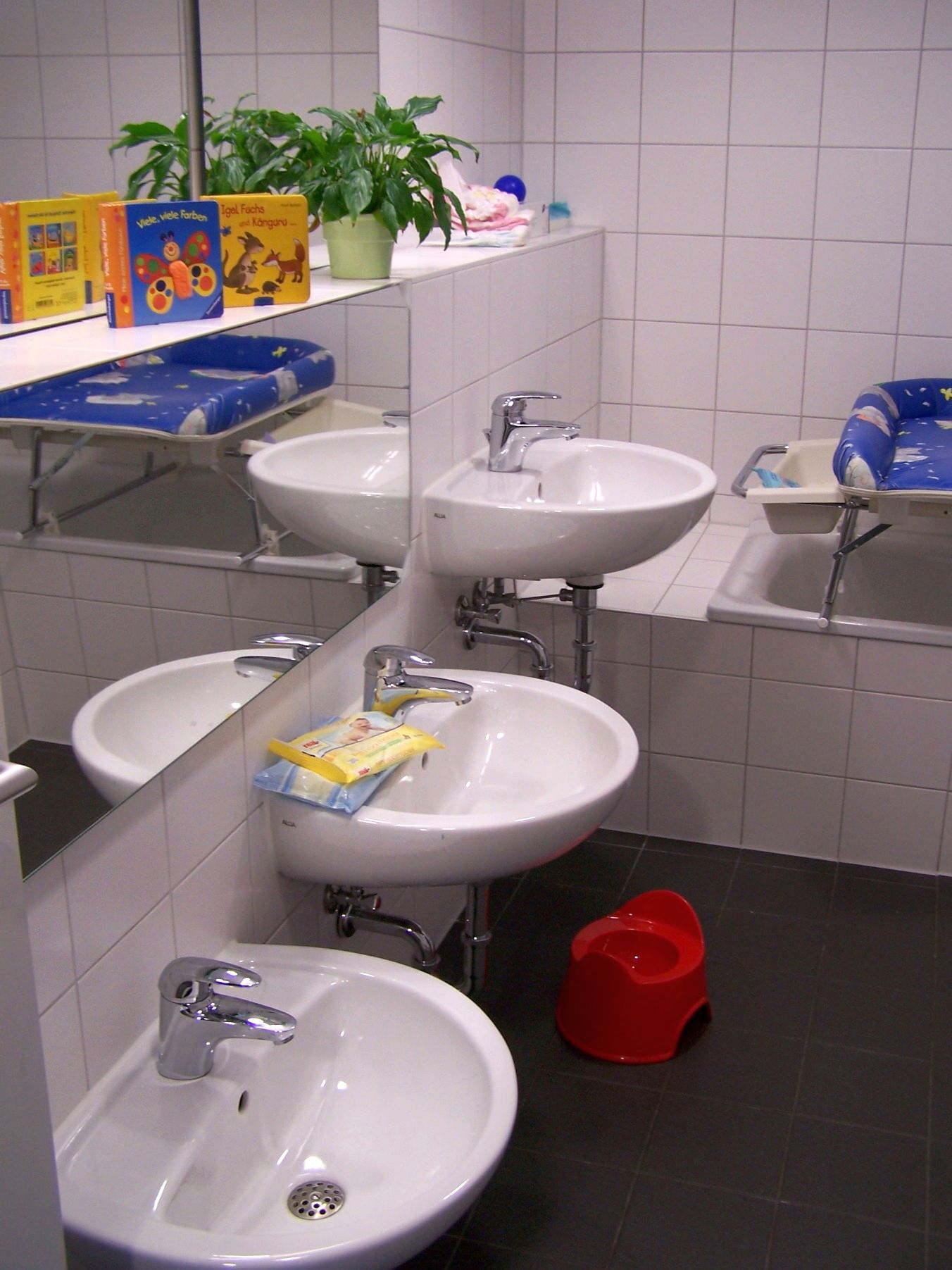 Charge:
Charges differ a bit with the number of children in care, they will be about 10 € per child and hour.
Registration:
A registration for the caring times is necessary in advance until March 4th 2011 latest. Please notice, that we have to charge you for the registered times, even if you did not use them. If there is no registration at all until Feb 20th, we unfortunately will be forced to cancel the offer of child care.
We would be glad, if you can make use of the offer and if it makes participation easier! In case of further questions and problems do not hesitate to contact us – we will try to find an individual solution.
Contact and registration:
local conference secretary
Julia Kühn
+49 (0)351-4659 159
dpg2011@ifw-dresden.de